IDEAL AP140 Pro Air Purifier

Part Number: IT73200011
Warranty: 1 year
No Minimum Order Quantity

The professional air purifier for pure indoor air – up to 1500 m³/h air throughput. Novel 360° multi layer filter system with a highly effective HEPA particulate filter. For 140 m²

Series: Ø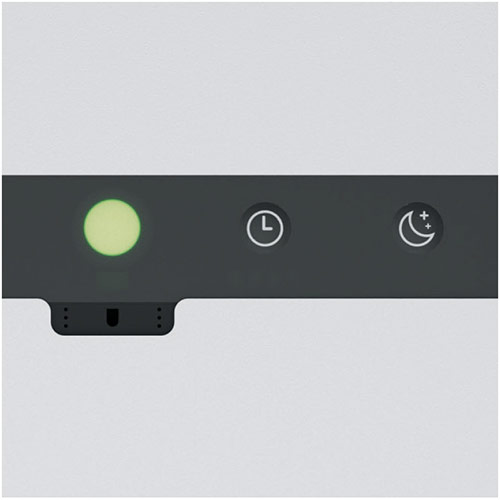 High-quality Control Panel
Control in an intuitive and comfortable way. Functions: on/off, automatic / manual / turbo, timer, night mode.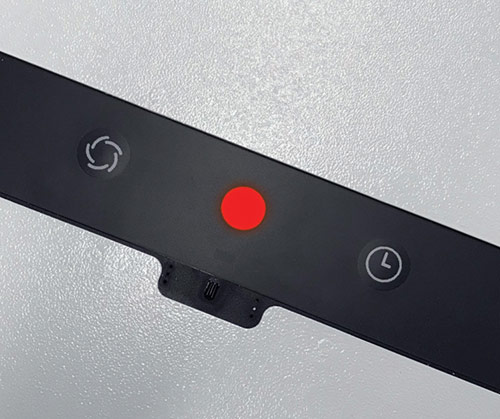 Colour codes indicate the air quality
The current air quality is indicated in a three-colour code via LED. Monitors the air quality with a fine dust and VOC odour sensor - for perfect indoor air in automatic mode. Enabling AP140 PRO to ensure perfect indoor air quality in auto mode.
Compact power package
The integrated GreenTech EC motor provides up to 50% lower energy consumption compared with AC solutions and, in addition, is ultrasilent. It makes the AP140 PRO one of the most quiet and powerful air cleaners in the market – Made in Germany.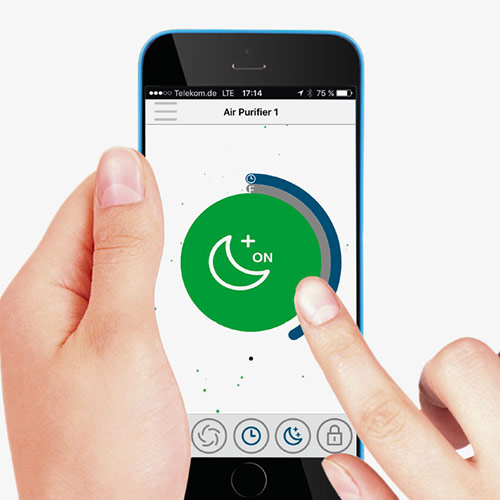 The App "IDEAL AIR PRO"
Enabling further control and survey of your device. Available at Google Play & Apple App Store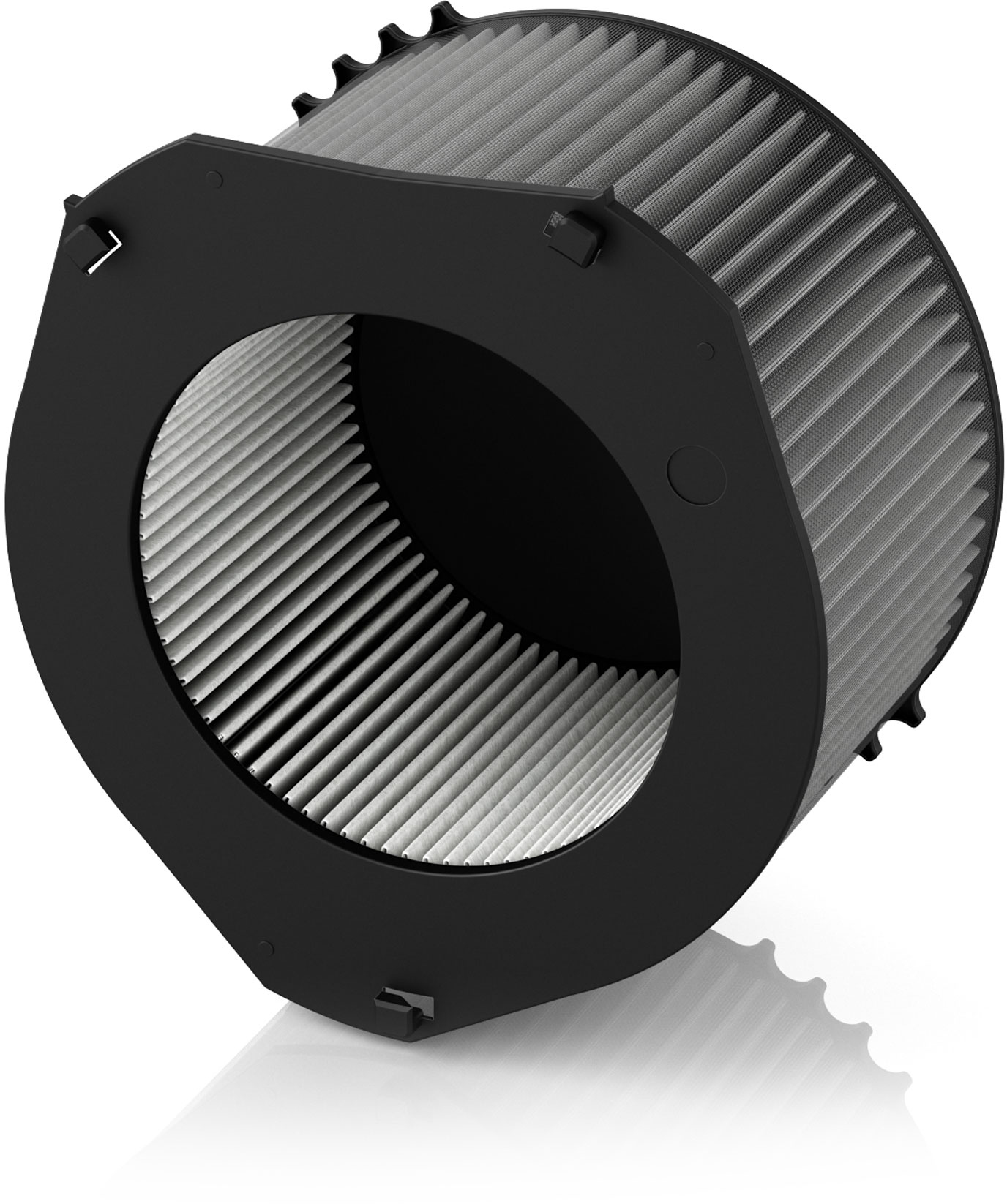 360° Multi layer filter
The high performance 360° filter consists of a fine mesh prefilter and a highly effective HEPA particulate filter. Due to the circular design, the whole filter surface is optimally utilized.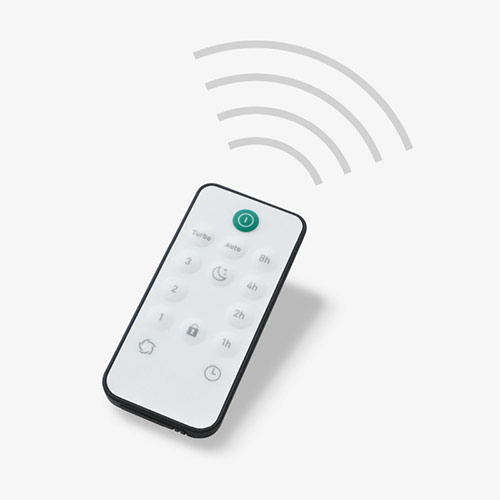 Remote control
The AP Pros can also be controlled easily via remote control. It is magnetic – for practical storage.